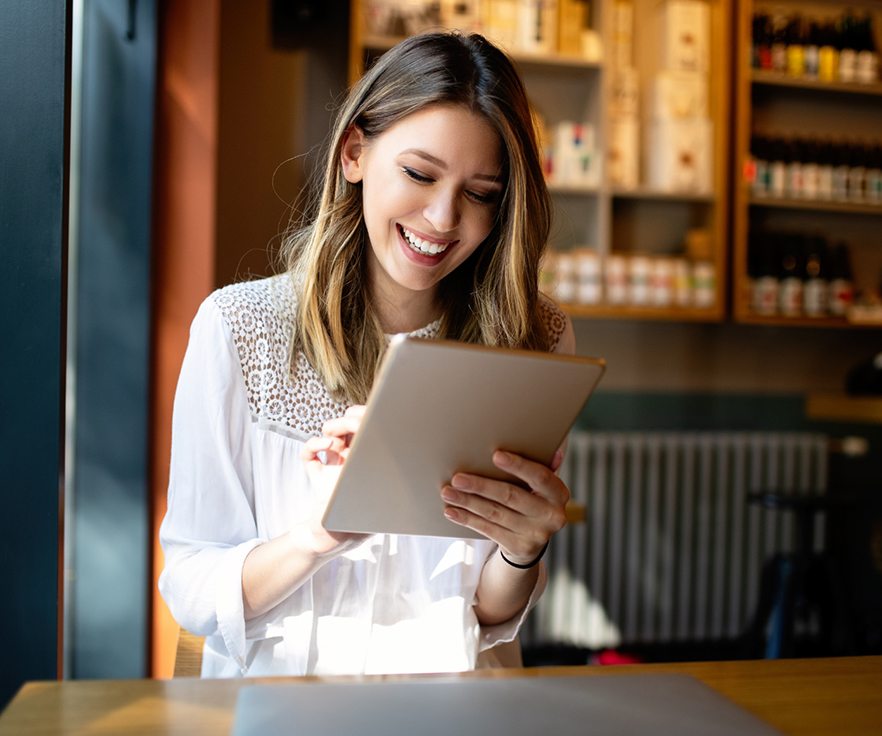 About
We Can Take Your Business To The Next Level.
With a strong belief in the power of creativity and technology, we, at Sosality, have been dedicated to helping businesses unlock their potential for over 5 years. Through our diverse range of services, we strive to provide innovative solutions that meet the unique needs of our clients.
Founded 5 years ago, Sosality is a comprehensive digital agency that blends creativity and technology to deliver exceptional services. From web design and development, digital marketing, to IT services, and more, our team of professionals are committed to helping your business thrive.